Your Canadian reference for seals and security products distribution
Always listening
to your needs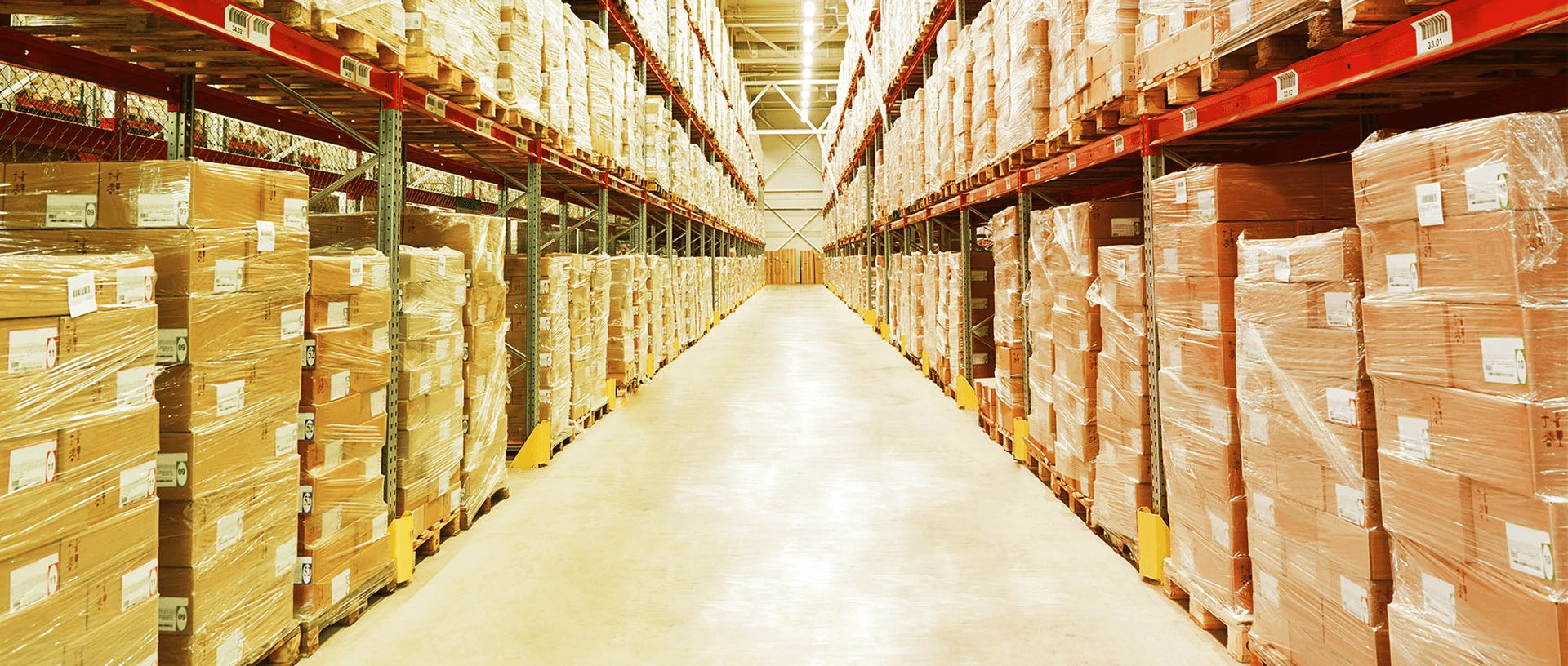 Your
partner
in your logisctics
security
Secure your operations with our selection of industrial safety equipment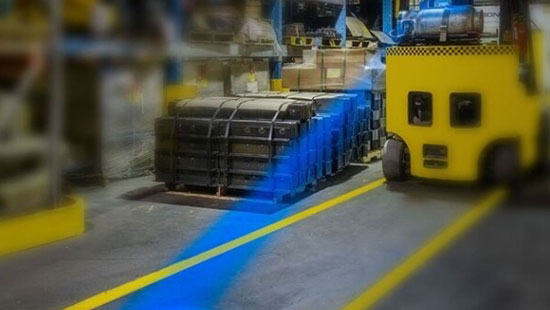 Safety without compromise
Count on the best logistic security solutions for your industry and your supplies. Our security seals and accessories comply with your needs and reduce the risk in your industry. At your service, the Secur-T team ensures peace of mind by protecting your equipment and your employees. Benefit from the best service and the best equipment to help you with your operations.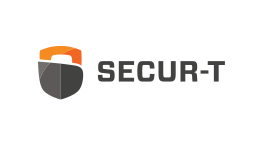 Protect more. Protect better.
For more than 40 years, Groupe Canado Nacan have been North America's leader in industrial health and safety.
With the latest equipment, Canado-Nacan experts bring you peace of mind regarding your factory and your loading dock. We also offer solutions to save energy and ensure environmental control.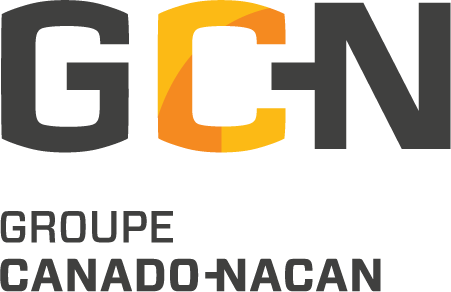 SnapTracker seals are among the most effective locking devices available. Particularly for transfers of valuable goods, foodstuffs or dangerous products.…
Get the best equipment for your needs
Contact us to find out your options and get a quote.